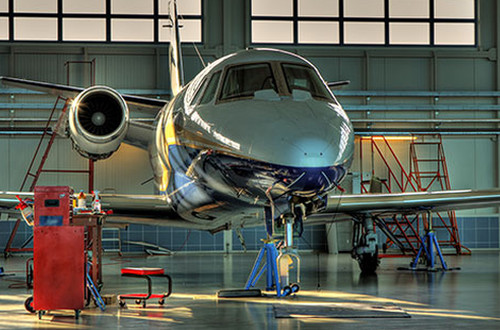 Through connections developed over years in the aviation fuel industry, Tribute is able to offer you pricing and supply available to only the few with direct lines to key refiners. We make sure that you buy on the best side of each price change. Then we work with the most experienced trucking companies to assure accurate, on-time delivery with their trained, professional drivers and dedicated equipment.
Let us help you manage the fueling requirements of the firefighting, logging and construction industries. We have extensive experience supporting these specialized industries that we can use to help you keep your business running smoothly during constantly changing locations and timing parameters.
We work with delivery companies who use only grade dedicated equipment to service your remote mobile fuel storage sites and are familiar with most US Firebases and heliports.
We also provide support for Sky lift and Utility Aviation operations.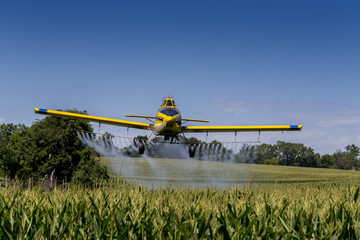 We provide bulk fuel for Aerial Applicators in California, Arizona, Oregon, Washington, Idaho, Colorado and other states as well. Working for many years within this industry has given us a unique understanding of how best to meet your seasonal fueling demands.